"Unlock Your Alpha Potential:
Transform Your Body and Mind with
the Jacked Silverback Program
for Those Over 40!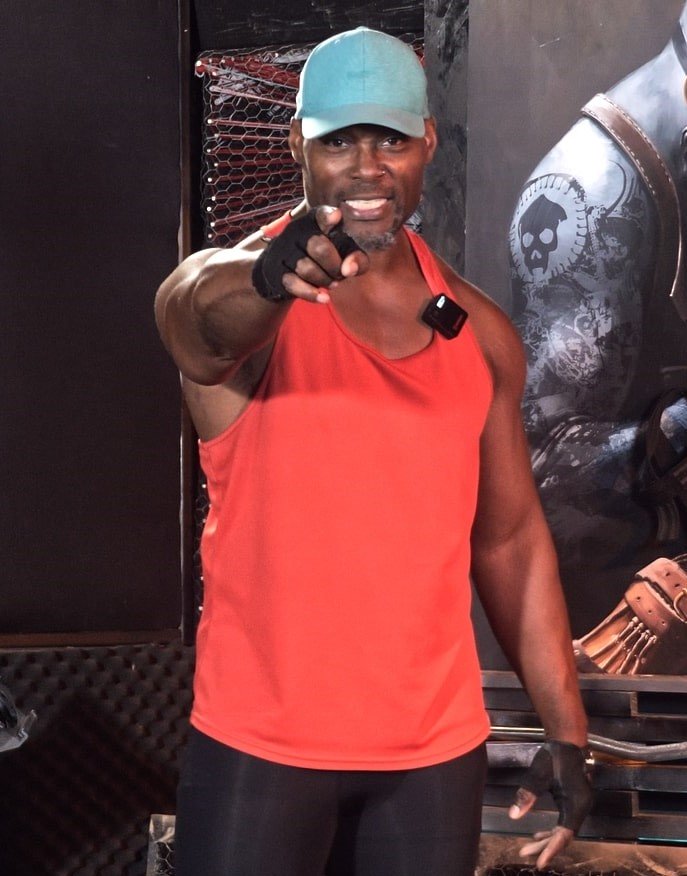 This Was My Client at 296 lbs Before His Body Transformation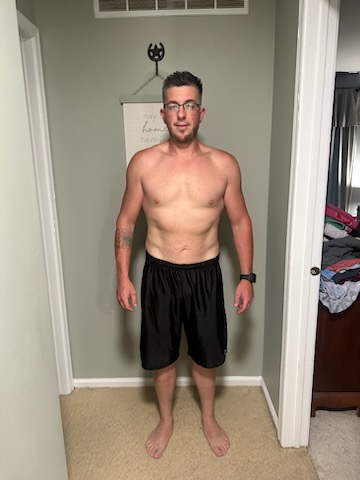 This Is My Client Today at 196 lbs. 100lb Fat-Loss & 10 Increase In Muscle
"Trade in the 'burnt out' membership card of your 40s or 50s for a VIP pass to a rejuvenated and upgraded version of you, leaving Father Time waving a white flag in awe."
Picture this: a future where you're not just aging gracefully, but you're defying the odds with muscles that are not only impressive but functional, fat melting away like a snowman in July, and a physique that'll make you feel like you've discovered the fountain of youth's secret recipe.
DUMBBELL JACKED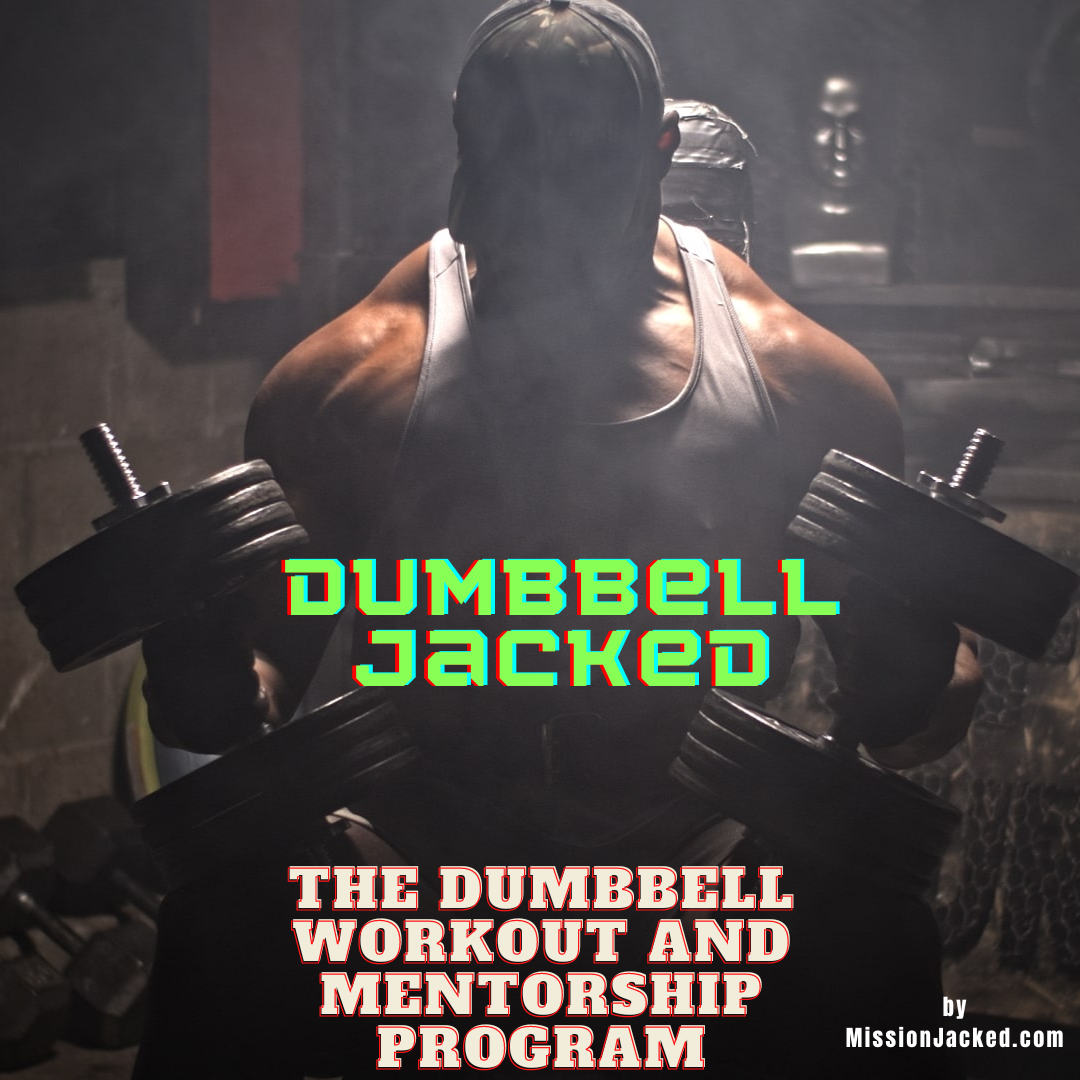 Click The Image To Find Out More!
If you train with minimal equipment or at home and it's your mission to develop your best ever physique but you're not sure how to progress with the equipment you have, or maybe you just lack the motivation, and struggle to hold yourself accountable, this Dumbbell Jacked Workout and Mentorship Program is for you!
The Dumbbell Jacked Workout and Mentorship Program is the result of countless hours research on over 150 of the best muscle building dumbbell exercises on the planet.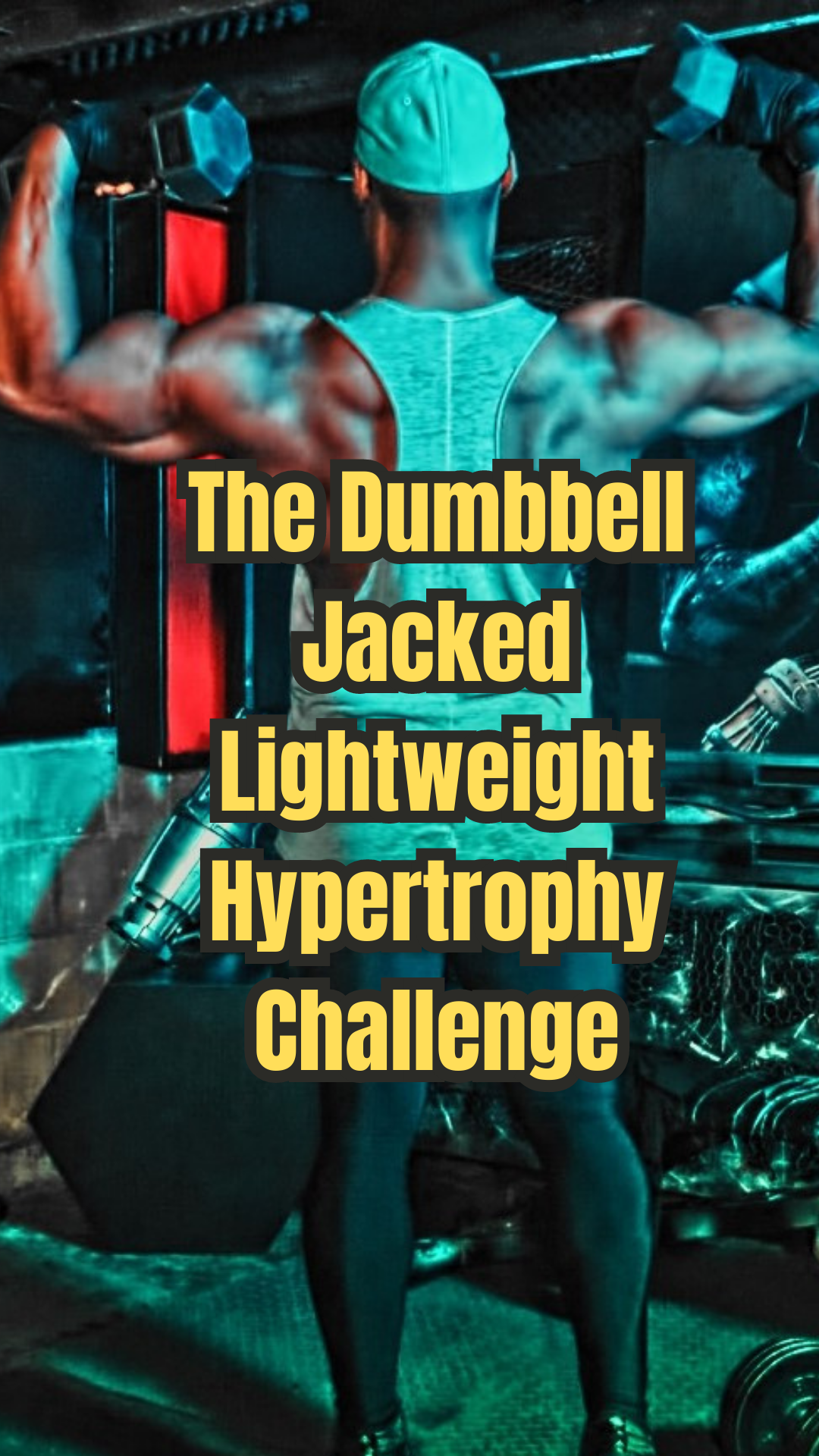 Are your puny light dumbbells holding you back from achieving superhero status? Don't fret, my friend, because we've got the ultimate solution to your home workout woes! Introducing the Dumbbell Jacked Light Weight Hypertrophy Program!