"I'll Help You Lose
20 Pounds of Fat and Gain
5+ Pounds of Muscle
In the Next 180-Days!"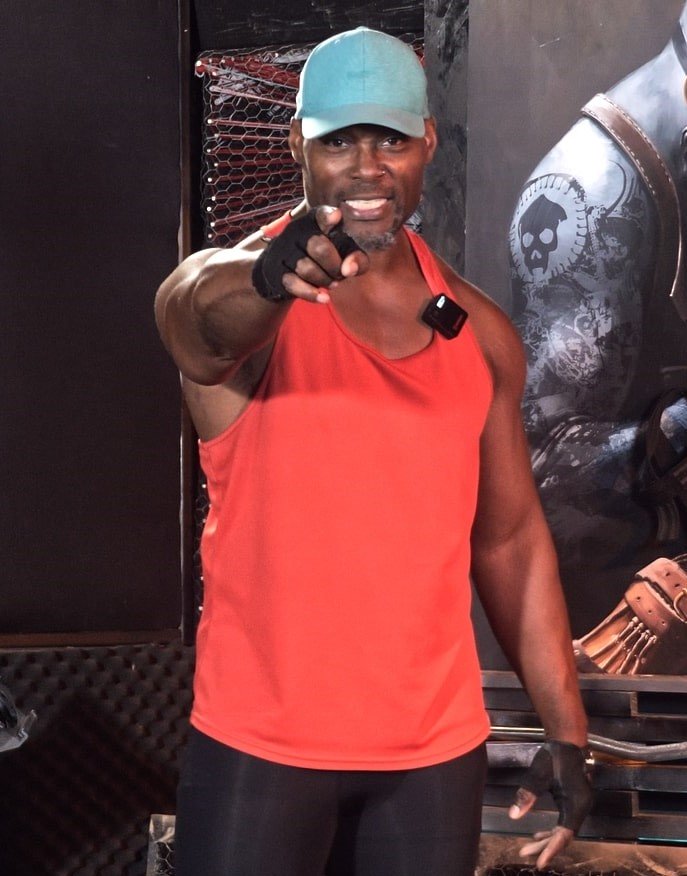 Welcome, fellow transformation enthusiast! Are you ready to witness jaw-dropping Alpha Jacked results? 
Prepare yourself for an exhilarating journey of self-discovery and tap into your hidden transformative power. Embark on a life-changing adventure that unlocks your true potential and brings out the absolute best version of "YOU."
It's time to step up and embrace the exciting possibilities that await you inside this 180-day Mission Jacked Workout and Mentorship Program.
DUMBBELL JACKED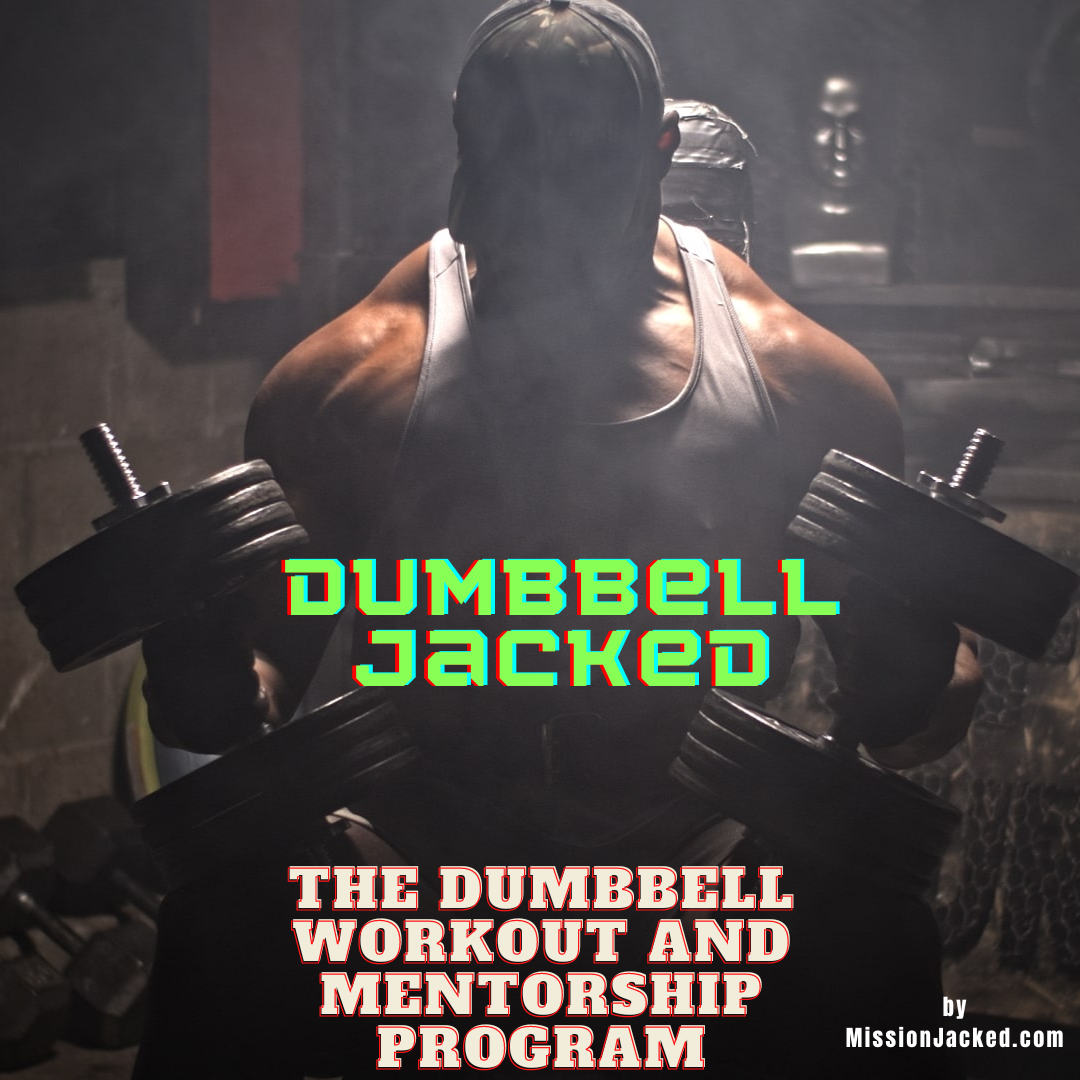 Click The Image To Find Out More!
If you train with minimal equipment or at home and it's your mission to develop your best ever physique but you're not sure how to progress with the equipment you have, or maybe you just lack the motivation, and struggle to hold yourself accountable, this Dumbbell Jacked Workout and Mentorship Program is for you!
The Dumbbell Jacked Workout and Mentorship Program is the result of countless hours research on over 150 of the best muscle building dumbbell exercises on the planet.
Get Your First 5-Weeks FREE!