Unleashing your full potential is not just about physical strength, but it is also about having the right mindset. The Dumbbell Jacked program is designed to help you achieve both. With a focus on not just building muscle, but also on developing mental toughness, this program will help you reach your goals in a way that is sustainable and effective.
The 15-week Dumbbell Jacked program offers a comprehensive approach to fitness that can be tailored to suit your specific needs. Whether you want to...
Build muscle, 
Get ripped,
Up your game,
Or get fitter and stronger for other sports, this program has everything you need to succeed.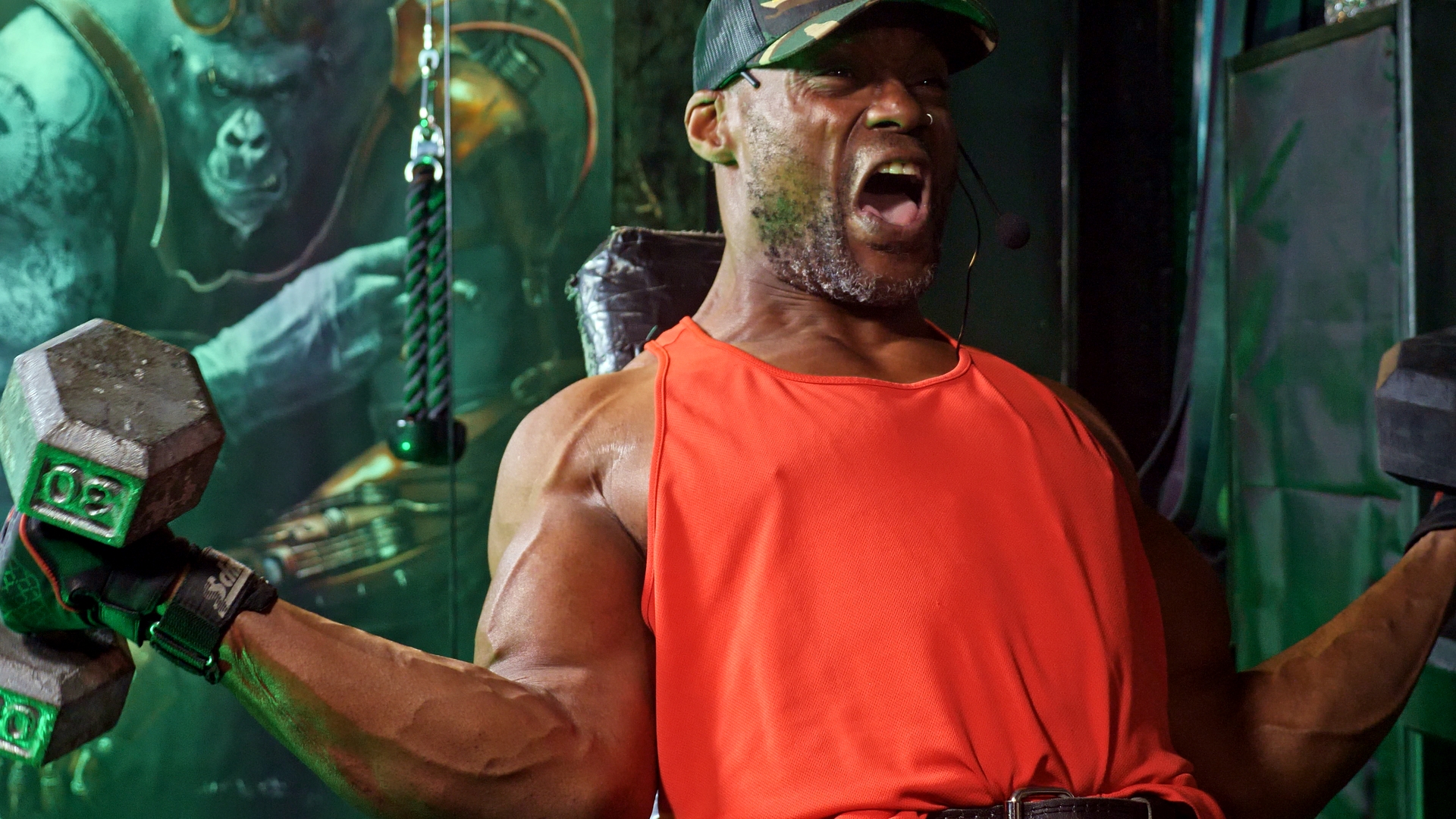 The first 5 weeks of the program are free, giving you an opportunity to try it out before you buy. During this time, you'll have access to a range of resources designed to help you get the most out of your workouts. From a jacked consultation call to personalized nutrition and supplement advice, you'll have everything you need to start sculpting the body and mindset of your dreams.
One of the key features of the Dumbbell Jacked program is the weekly accountability check-ins. These check-ins are an essential part of the program, as they help to keep you on track and focused on your goals. By logging your workouts and communicating with your coach on a regular basis, you'll be able to make progress and stay motivated throughout the program.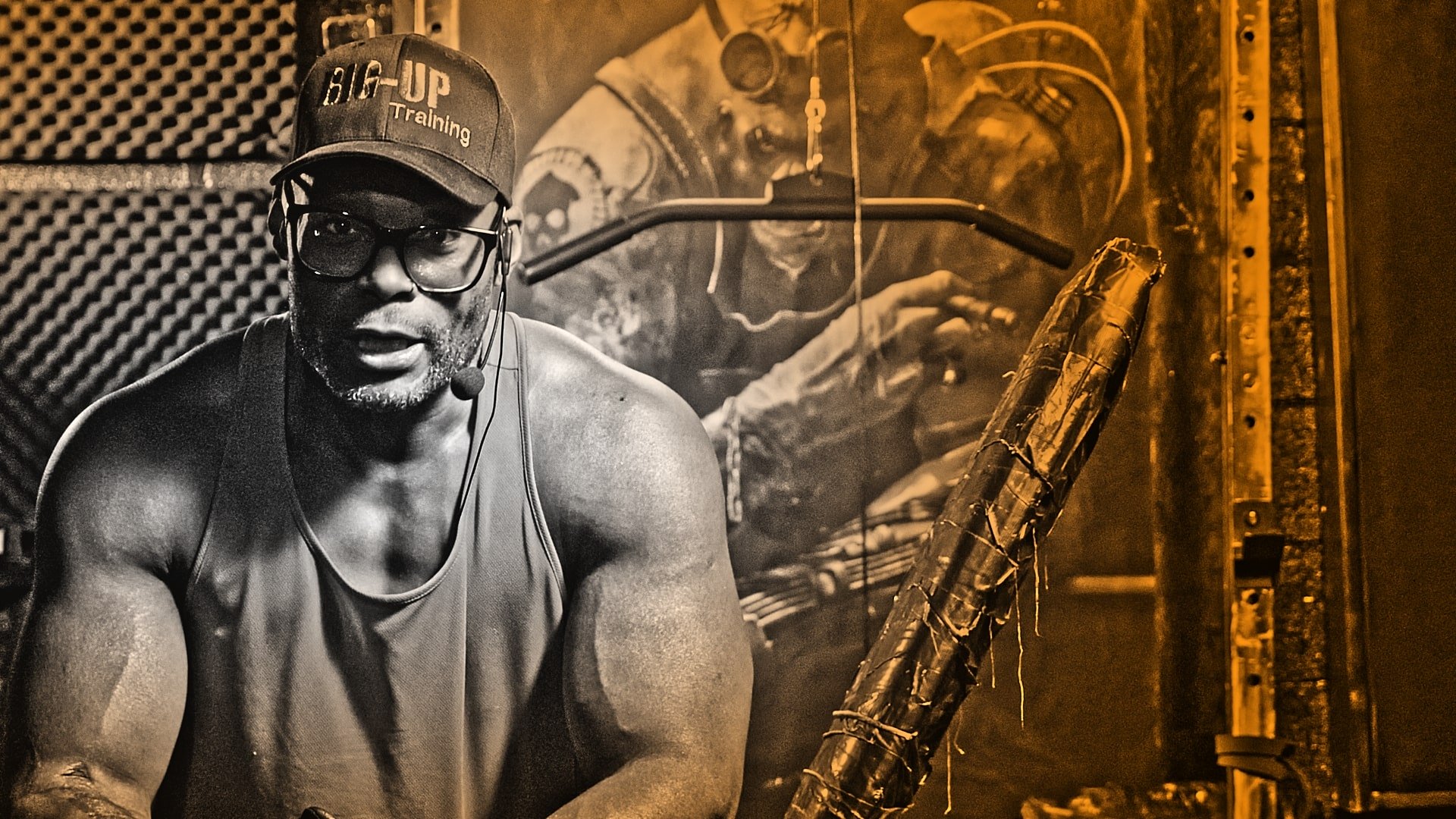 Another important aspect of the Dumbbell Jacked program is the personalized attention you'll receive from your coach. As your coach I'll be there to answer any questions you have and offer guidance and support when you need it most. With access to me via email and text, you'll always have someone in your corner, cheering you on and pushing you to achieve your best.
So what are you waiting for? Sign up for the Dumbbell Jacked program today and start unleashing your full potential. With my cutting-edge dumbbell workout and expert online coaching program, you'll be well on your way to sculpting the body and mindset of your dreams.
This Is What's Inside Your


Free 5-Week



Dumbbell Jacked Package... 
This 45 minute call is an opportunity for us to meet. Here, we discuss the program, set goals, look at your nutrition, supplements and set a start date.
These highly motivational training videos are hosted by me, Psymon H. I'll be your training partner as well as your workout motivator. Together, we get the work done!
I also text you during the week to make sure that you're on point and moving in the right direction.
Nutrition and Supplement advice. ( There is an option to have me create a personalized meal plan.)
What Equipment Do You Need To Get Started?
* Dumbbells ranging from light to heavy 
*A small block, platform or a stack of bumper plates
* A Slider (optional)
* Adjustable Bench
Limited Availability: Reserve Your Spot Now and Experience the Transformational Power of my Cutting-Edge Dumbbell Workout & Expert Online Coaching Program!

SIGN UP NOW!
THIS IS A LIMITED TIME OFFER- FIRST COME FIRST SERVED!!
Complete the quick sign-up form below, making sure to add a time and date for when it's convenient for us to have a "Jacked Meeting."
Step 1: Set an appointment time and date by using the Calendar below
Step 2: Complete and submit the quick form below